HUMAN HAPPINESS

ENVIRONMENT

NUTRITION
Human Happiness
We commit to :
Guarantee Seafoodlover's security, health, well-being & development
Respect human beings & the environment in all our activities
In this context, we have implemented the following actions :
Team development: Trainings, conferences & participative workshops
Transparency: Quarterly updates on company news and results
Work environment: ''Office Redesign'' project to ensure an optimal working environment
Conviviality: Invitation to theatre & cultural events, family weekends and international and happy lunches
Wellness: Organisation of sport & yoga classes, participation in sports events
In 2017, the Seafoodlovers worked together on a Responsibility Pact to commit to using recycled and recyclable materials, to save energy and to favour green transport.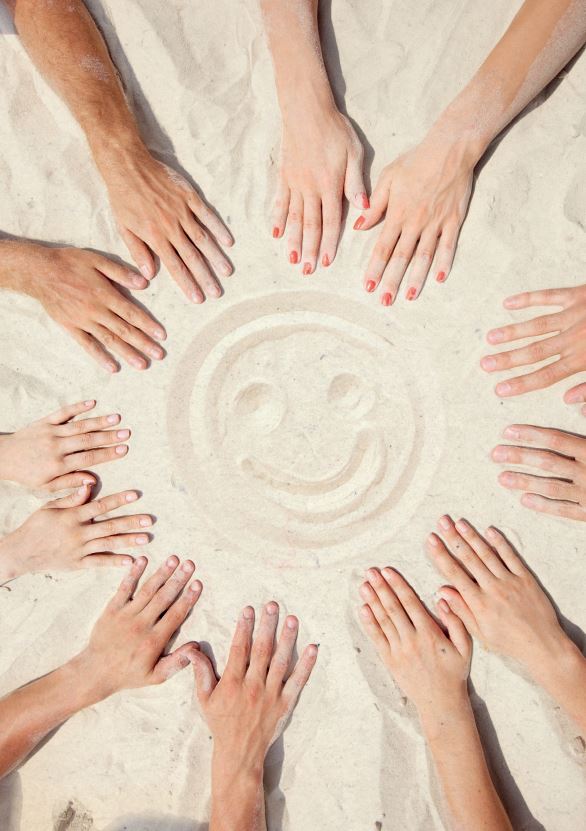 Environment
Protection of the resource
Seafoodia commits to practice sustainable fishing and to preserve natural marine resources (fishing of non-endangered species & use of selective and non-destructive fishing techniques).
We choose species whose stocks are commercially exploitable; we respect sexual maturity sizes and the natural cycles of reproduction – to ensure the replenishment of species on whom our trade depends.
We support actions to preserve our natural resources, notably Pure Ocean, whose mission is to support innovative projects for the preservation of fragile marine ecosystems and biodiversity.
Environmental Impact                                                                                              Seafoodia commits to proposing sustainable feed for the aquaculture & animal sectors, by using raw materials that have little impact on the earth or ocean's natural resources.
Waste reduction
Seafoodia commits to reducing waste across the entire value chain relating to its activities.
We are committed to seeking innovative solutions to promote the  co-products and packaging we use, in collaboration with our partners.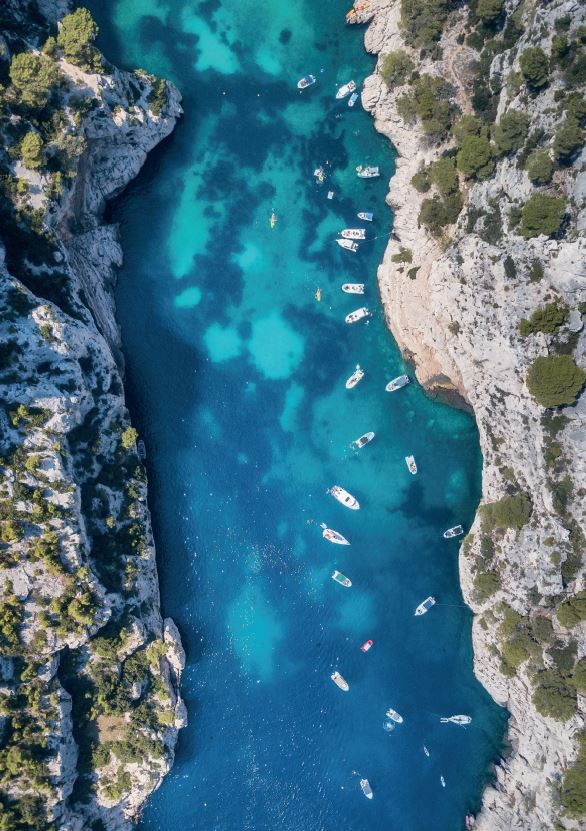 Nutrition
Seafoodia commits to develop Omega-3 rich products, healthy and accessible to all.
Scientists are questioning our eating habits today. We should be consuming around 4 times more Omega-6 than Omega-3, while most of us actually consume 20 times more Omega-6 than Omega-3.
An imbalance ratio can favour chronic illness (cardiovascular disease, obesity, diabete, metabolic syndrome, AMD…)
To re-establish the balance, it is important to consume more Omega-3 rich foods such as fatty fish or fish oils.
Omega-3 DHA is vital for your health! Different types of Omega-3 exist and the one we need most to ensure good health is DHA. Seafoodia proposes a wide range of DHA-rich products notably: Sardine Oil, Mackerel, Toothfish, Sardines, Herring and Salmon. Our Seafoodia Natural Ingredients division is offering sustainable alternatives for feed nd farmed fish to ensure better health while protecting the planet.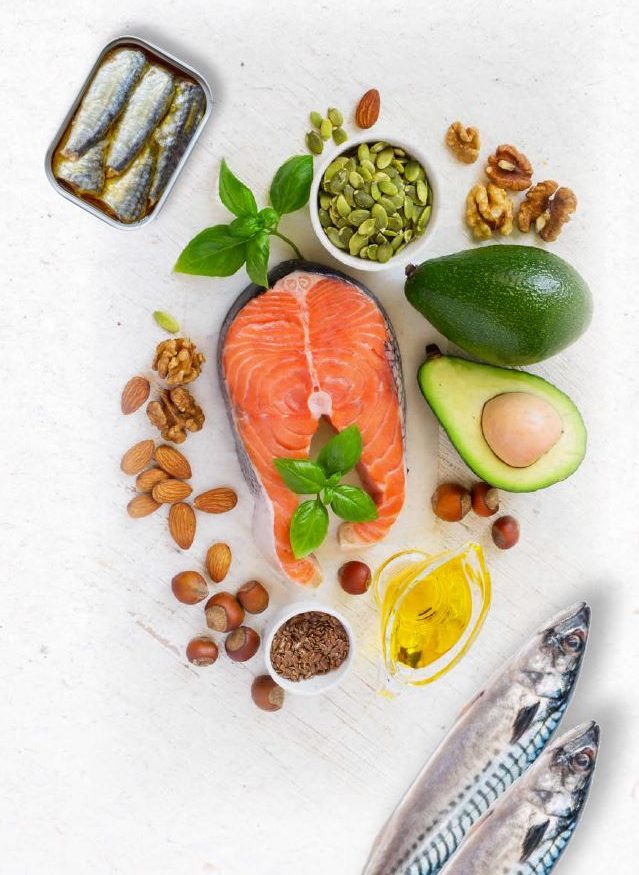 ethical business
Combat corruption
At Seafoodia, we are committed to fighting corruption in all its forms, notably by implementing an anti-corruption policy. Our values are based on integrity, loyalty, transparency, respect and commitment and we apply a zero tolerance policy towards all forms of corruption: public, private, active or passive.
2. Excellence of service
We are committed to providing a service of excellence recognized by external certifications . We are continually improving the quality of our services and products to give you the best possible experience.
3. Global Compact
In 2020, Seafoodia became a signatory of the Global Compact France. This implies that we support the United Nations' Sustainable Development Objectives and the principles of the pact. We are particularly committed to supporting and promoting 10 of the UN Sustainable Development Goals through our activities.