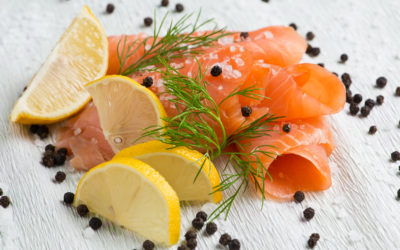 Taking care of our health At this exceptional time, it's essential to take care of  our health on a daily basis. It's possible to strengthen the immune system through our diet by favouring products rich in Vitamins C and D, Zinc and especially Omega-3. The oceans...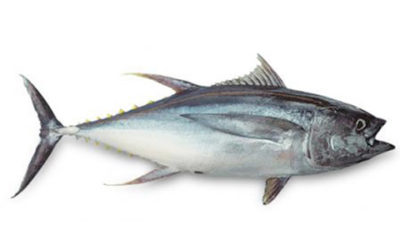 Our president David Sussmann was interviewed by Marcelle - le média about solutions and the impact of the crisis on Seafoodia ! By providing quality seafood products, Seafoodia has helped feed the planet even in times of pandemic.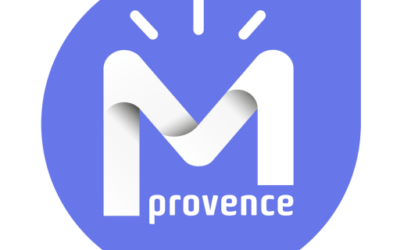 Our president David Sussmann was interviwed by MProvence about the crisis of covid 19, its impact on its activity as well as on the oceans. Seafoodia !