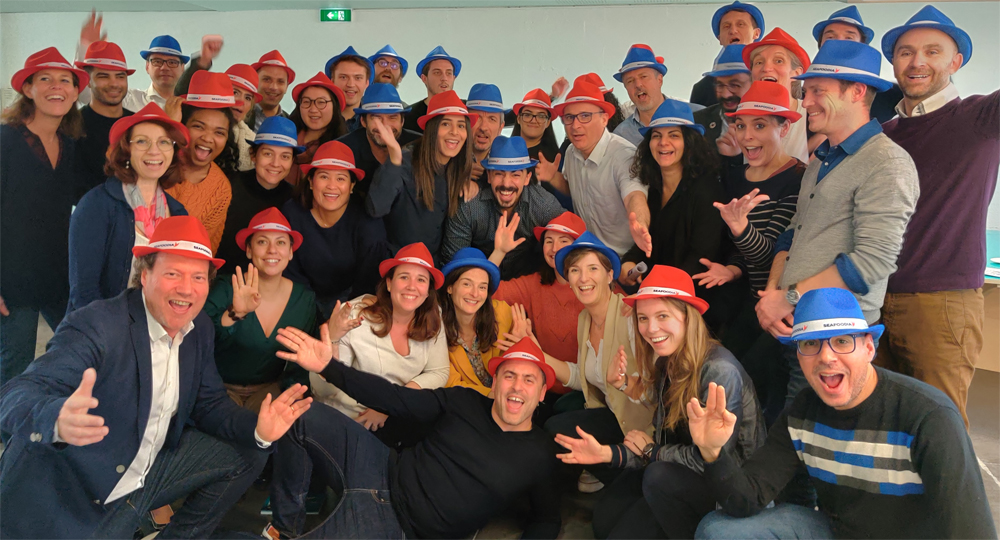 Seafoodia markets products from land and sea all over the world thanks to its strong international presence.
Our activity is considerably developed, and the growth of the company owes a lot to the involvement of all its teams.
We take pleasure in teamwork and trust, this is what motivates us to share and to teach others every day. We work together, with a passion and drive, to grow our business.
With more than 18 years' experience in sourcing seafood products, the core of our business rests on the total mastery of the industry from the moment of leaving the water to the delivery of the final product.
Beyond supporting roles, our company is strengthened by expertise in the following areas:
Marketing,
Sales development,
Purchasing,
International Logistics Coordination,
Quality
If you want to join our human adventure, do not hesitate to send us your application to the email address job@seafoodia.com