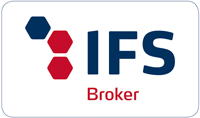 IFS Broker
The n°1 quality standard that ensures product quality and safety for importers and trading agencies.
Certificate n° : 505519K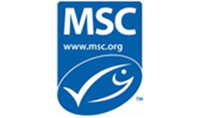 MSC
The MSC label applies to wild fish or seafood from fisheries that have been certified as sustainable, according to the MSC standard. This label ensures the conservation of the marine environment, the sustainability of fish stocks and the effective and sustainable management of fisheries.
Certificate n° : MSC-C-52476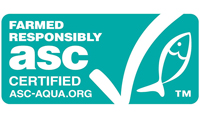 ASC
The ASC label guarantees our customers a sustainable management of our sectors as well as a controlled impact on ecosystems. ASC's standards help to protect people and the environment, and they are focused on ensuring the sustainability of the aquaculture industry.

MarinTrust
The MarinTrust certification (Ex IFFO RS) is the global standard for responsible sourcing of Marine Ingredients (including fish oils and fishmeal).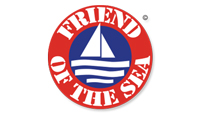 Friend of the Sea
In order to ensure the prosperity of ecosystems and continued fishing, Friend of the Sea promotes selective fishing, which is non-destructive of marine habitats. The certification organization ensures environmental impact control and the social responsibility of those acting in the fishing sector.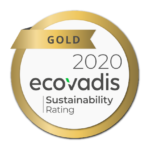 EcoVadis
EcoVadis is a platform for rating the social and environmental performance of global supply chains. Seafoodia has obtained Gold certification, which places it in the Top 5% of social and environmental companies.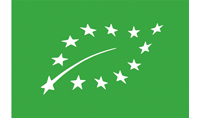 Certification Bio
Organic certification highlights a mode of production, breeding and processing, according to precise specifications, advocating practices that respect the environment.
Certificate n° : FR-BIO-01

Cosmos
COSMOS certification is an international reference for organic and natural cosmetics that guarantees production and processing processes that respect the environment and human health, a responsible use of natural resources and the absence of petrochemical ingredients and GMOs.
SEAFOODIA is certified COSMOS by ECOCERT for our organic vegetable oils (Organic Argan Oil and Organic deodorized Argan Oil).

We are a member of IFFO, an organization representing and promoting the fish oil and fish meal industries. IFFO promotes "The Global Standard for Responsible Supply (MarinTrust)", the only global certification program for fish oil and fishmeal, thus appearing as a universal quality standard.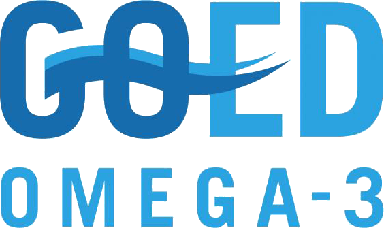 We are proud to be a member of the GOED which focuses on growing the EPA and DHA product markets. The World Organization for EPA and Omega-3 DHA (GOED) is a member-driven organization.

By joining this association, Seafoodia ensures compliance with international standards for the production, trade, transport and storage of marine oils and fats.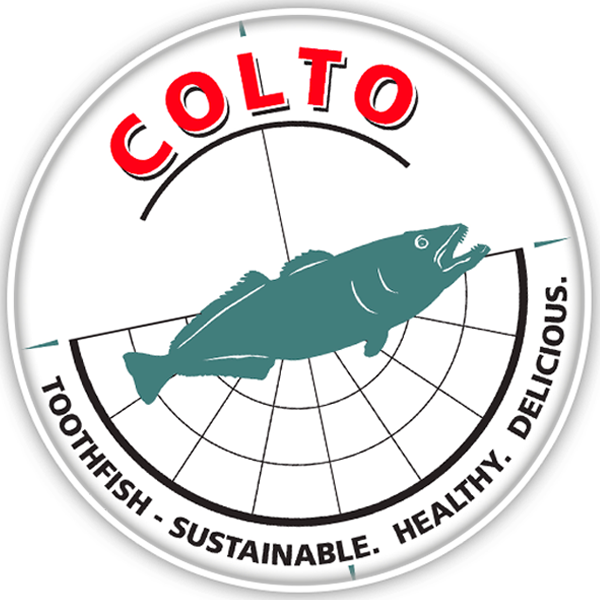 As a supporter of a legal and sustainable toothfish fishery, Seafoodia is proud to be a member of the Coalition of Legal Toothfish Operators.