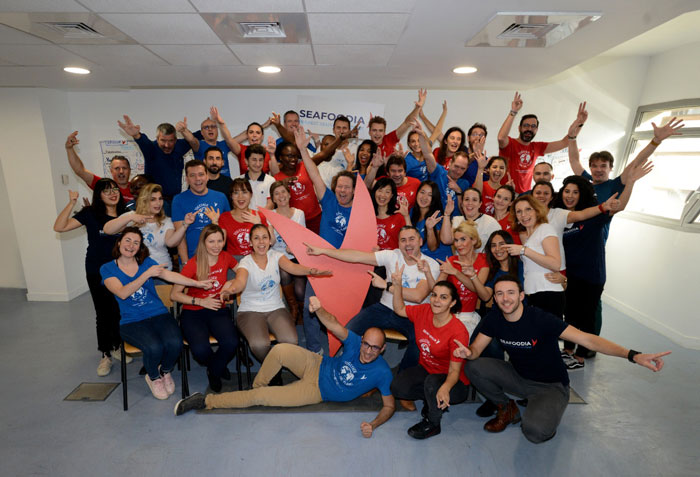 Why Seafoodia
"We are a team who are passionate about what we do and who strive for excellence. We help one another and follow through on our commitments."
Our Vision
At Seafoodia, we want to contribute to a better world by engaging in sustainable fair trade.
Our innovative and sustainable products come from the very source of life and contribute to the health of mankind, animals and the planet. We are a committed company – both to the well-being of our teams and partners worldwide, as well as to the protection of the environment and our natural resources.
Our goal is to provide every household with quality seafood products coming from sustainable fisheries & aquaculture.
Having now entered the Top 400 seafood companies worldwide, our objective is to reach the Top 100 by 2026.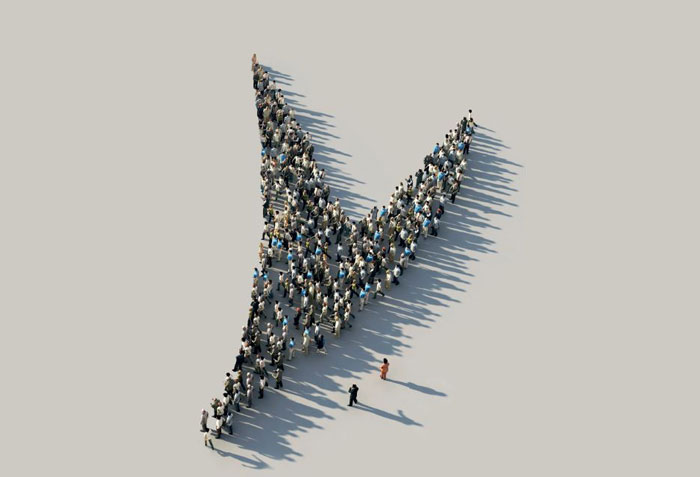 TEAM / CO-CONSTRUCTION
Here at Seafoodia, we follow our company mission and our core values.
Our work ethic is based on our employees' investment in the satisfaction of our clients' needs.
This translates into initiatives that we take at every level of the business and a collaborative solidarity between our departments, in all circumstances, to find the best possible operational solutions.
Our Values
Be humble
Pursue growth & learning
Be passionate & determined
Build positive family spirit
Build open & honest relationships through good communication
Be adventurous, creative & open-minded
Deliver Wow through service
Be simple & appreciative